Our 5th annual Seed Week is almost upon us, and it would be fair to say we have a cornucopia of seed goodness in store for you over the course of next week!
In this article you can find a brief menu of seed happenings between 24-28th January, including:
Two events, sharing seed stories and how to set up your own seed swap
A new film exploring the hidden world of London's urban seed savers
Updates from the seed sovereignty movement across the UK and Ireland
New seed sovereignty merchandise from Gaia and artist Isla Middleton
Read on to find out more!
During Seed Week we are encouraging everyone to take our Seed Packet Pledge and give the cost of a packet of seeds (£2.50) each month to support our work to restore a biodiverse seed system alongside growers and seed savers from across the UK and Ireland
Every pledge helps sow the seeds of a local and abundant seed future. 
---
Events: Swap seeds, share stories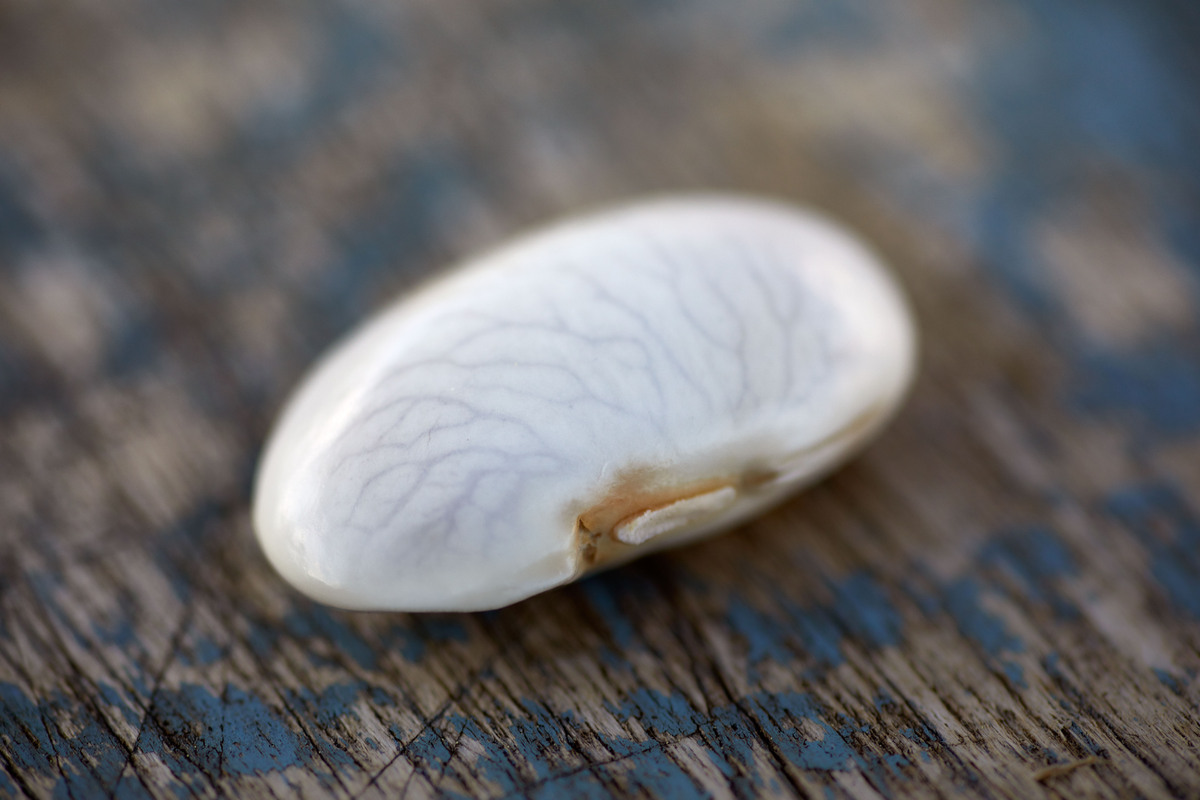 We have two stellar events coming up during Seed Week 2022:
Our Seeds are Our Stories
26 January 2022. 19:00 – 20:30 GMT
Join seed workers from our networks and hear them tell the stories of the seeds that connect them to their homes and heritage.
Register: Our Seeds are our Stories
Community Seed Forum
27 January 2022. 19:30 – 20:30 GMT
Learn how to set up your own seed swap – large or small – from people who have done it before in this special, open-access, FREE community seed forum intended for folks involved in community seed initiatives.
Register: Community Seed Forum
---
Regional seed insight: insta-takeover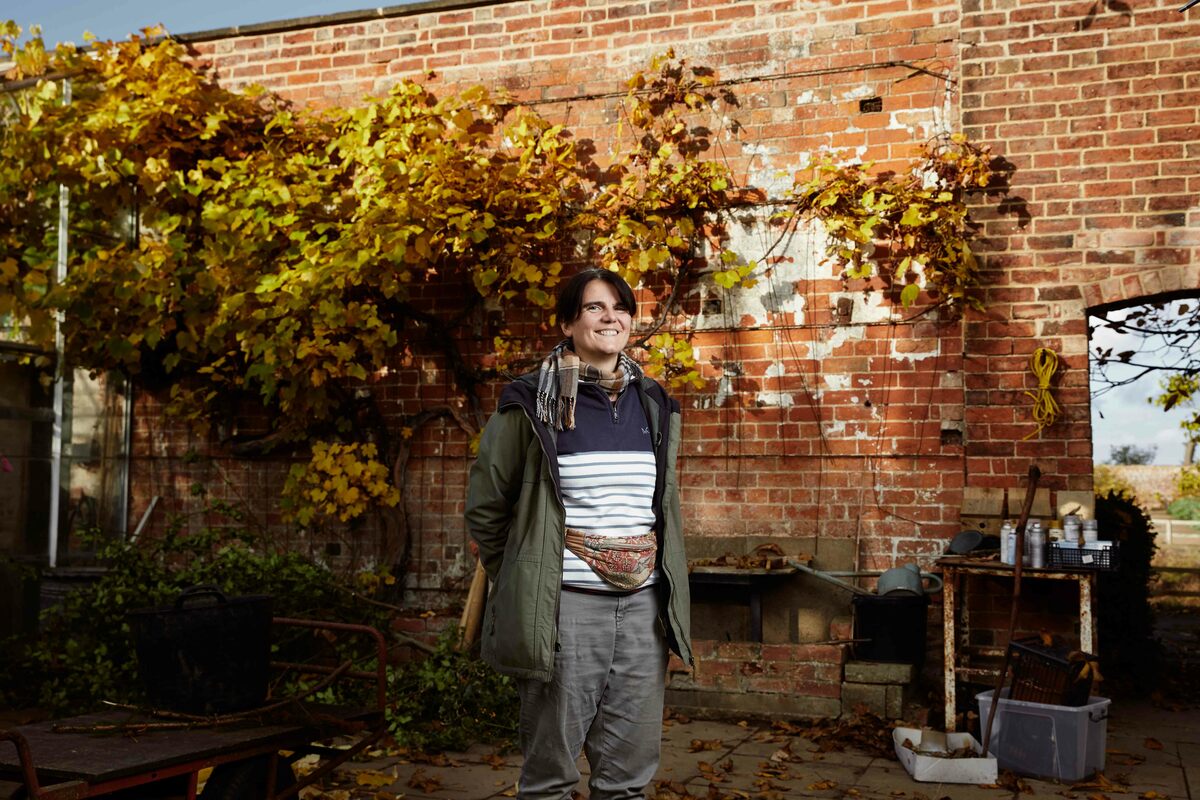 This is Charlie, one of our stellar team of seed sovereignty coordinators from across the UK and Ireland. During seed week, she and her fellow coordinators will be taking over our instagram to share a flavour of their work. 
Join them to learn more about the many people and places keeping our vital seed diversity alive and well on these fair isles.
---
New film: A Quiet Revolution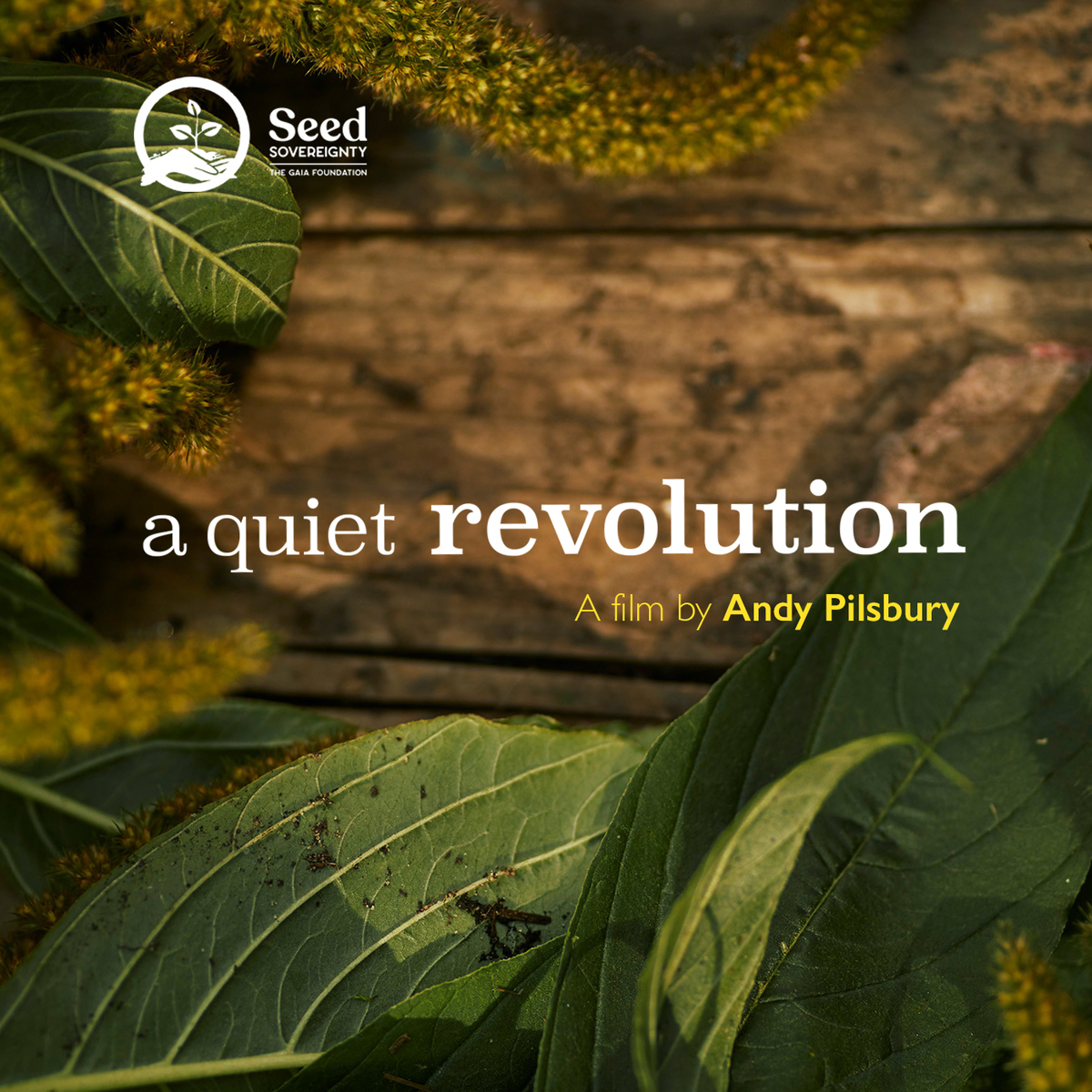 Across the UK and Ireland, urban seed savers are adapting hundreds of crop varieties to unique urban climates, providing healthy, nutritious food for communities that have been failed by the industrial food system.
Gaia's new film, produced by Andy Pilsbury, celebrates the work of London's little-known seed savers and introduces how trailblazing networks, like the London Freedom Seed Bank, can connect these custodians in towns and cities across the land.
The film will be launched at the mid-point of Seed Week, on Wednesday 26th January.
Follow us on Instagram or sign up to our mailing list to stay up to date with the launch.
---
New merch: wear the seed revolution!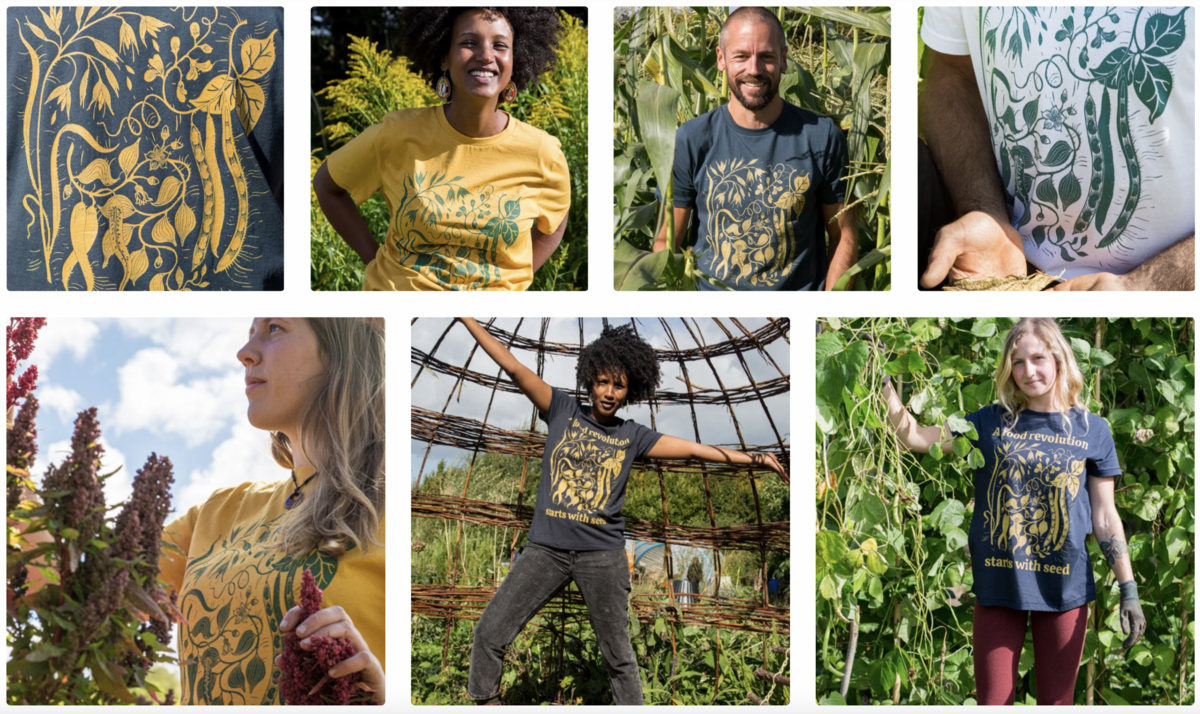 Show your belonging to the movement for seed sovereignty and help that movement to grow stronger by buying some of our gorgeous seed revolution merch this Seed Week!
To mark Seed Week, we are releasing a limited edition Isla Middleton seed print and Seed Revolution tees in some novel colours.
All proceeds from our sales go to support our seed sovereignty work and we've teamed up with Teemill to make sure we uphold the highest standards of ethical supply and use only recyclable materials as part of a circular economy.
---
Take our Seed Packet Pledge
By donating £2.50 per month – that's the average price of a packet of seeds – you can help sow the Seed Revolution, supporting Gaia's Seed Sovereignty UK and Ireland Programme.
If you'd like to see a locally adapted, resilient, abundant and nutritious seed system take root across the UK and Ireland, take the pledge!